Tips for Oil & Propane Delivery in PA and NJ| Deiter Bros.
Lehigh Valley oil and propane delivery customers should know how to read their tank gauges and when to order fuel. Contact Deiter Bros. now for more info!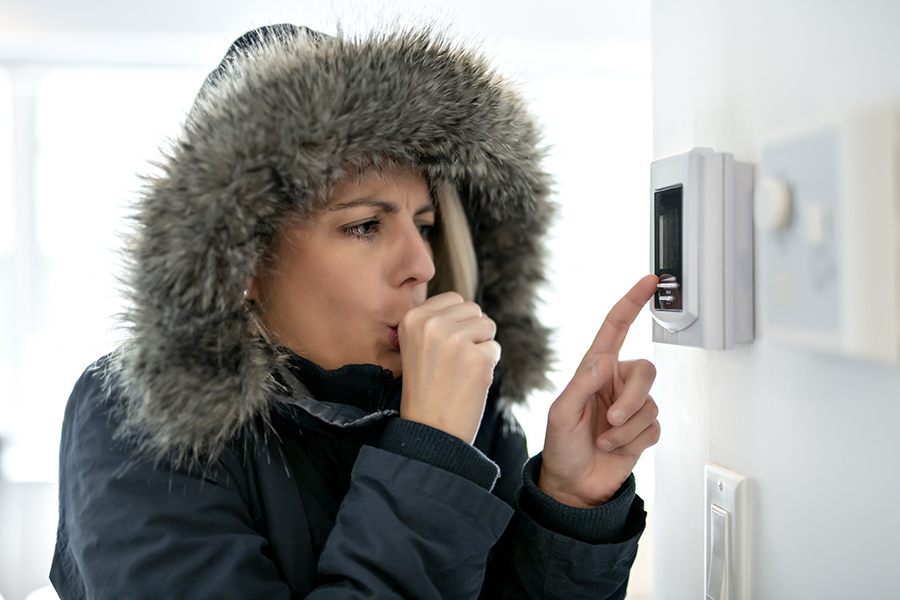 How to Avoid Running Out of Heating Oil and Propane
Winter in Pennsylvania is in full swing, and homeowners are ordering heating oil and propane deliveries to stay warm. As you settle into the routine of monitoring your oil/propane tank fuel level, read these suggestions to simplify your ordering schedule.
How to Read Your Fuel Tank Gauge
Are you familiar with your oil or propane tank and how to determine when you need a heating fuel delivery? It's a simple task that you can easily monitor. Here are some steps to follow when keeping an eye on your oil or propane tank:
1. Visit your fuel tank. Most oil tanks are inside, while propane tanks are outside.
2. For propane tanks, lift the lid on your tank and view the percentage available. Typically, you want to reorder when you get to 30%. This gives your fuel supplier time to get you in the schedule
3. For fuel oil tanks, check the site glass on top of the tank. You typically want to reorder at 1/4 full.
Avoid a Fuel Emergency
It's a good idea to check your fuel levels routinely so that it becomes a habit. Take weather into account when planning your deliveries, too—heavy storms and extremely cold weather can make heating systems run longer and make roads become impassable—a combination that may cause a fuel emergency. If bad weather is on the way, please be sure to place your order in enough time to get a refill. Otherwise, you risk running out.
The Secret to Simplifying Fuel Ordering
The best possible way to decrease your chance of a fuel runout is by signing up for automatic oil or propane delivery. This takes out the human error that anyone can make when monitoring their own fuel tank levels, and allows the experts at Deiter Bros. to manage your deliveries. Whether you heat your PA or NJ home with oil or propane, we will ensure that your tank always has enough fuel to keep you and your family safe and warm.
Want even more convenience? You can also have a tank monitor installed. The monitor is read each day by Deiter Bros and you can easily read your monitor's levels via an app on your smartphone. The monitor works via cellular signal and is always current.
Contact us with any questions or to place your next oil or propane delivery!