5 Reasons to Book a Fall Heating Tune-Up | Deiter Bros.
Homeowners in Bethlehem, PA and beyond are booking annual heating tune-ups for their boilers and furnaces now. Schedule yours today before the autumn rush!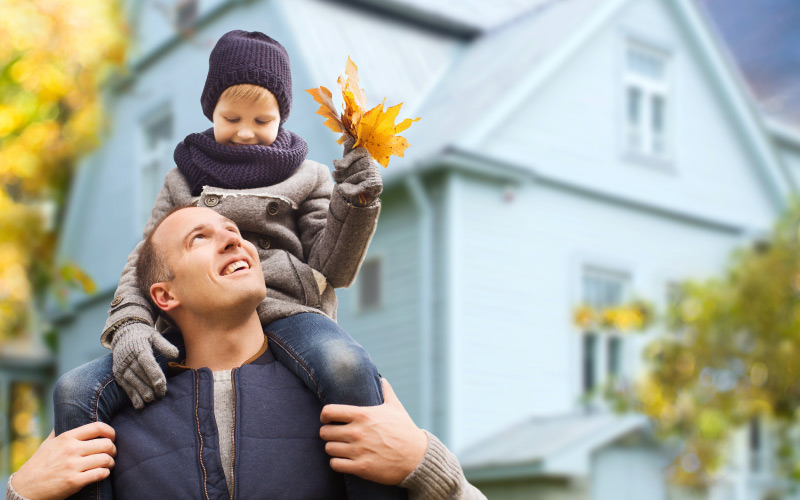 Make Sure Your Heating System Is Ready for This Winter
Your heating system worked hard last winter! Scheduling preventative boiler or furnace maintenance is critical to ensure that it is up to the challenge of the upcoming season. Did you know that just one annual heating tune-up from your local HVAC experts can significantly improve the operating efficiency of your boiler or furnace? Learn more about the benefits of booking a fall heating system tune-up and why you shouldn't wait until the leaves turn to schedule yours.
How Will an Annual Boiler or Furnace Tune-Up Help My Heating System?
• Lower Energy Bills
Regular maintenance from Deiter Bros. will help your heating system burn heating oil or propane fuel as efficiently as possible. A properly maintained boiler or furnace will deliver a greater heat output with less fuel used, helping you save money on fuel even during the coldest months.


• Safer, More Efficient Operation
During your annual heating tune-up, our highly trained service technicians will conduct a thorough safety inspection and cleaning of your equipment. This boiler or furnace inspection will ensure that your system is operating safely and at peak performance.


• Longer Equipment Life
Our company has been providing home comfort services to Pennsylvania for decades—at this point, we've seen it all! Our experience has shown that an annual heating tune-up helps extend the life of boilers and furnaces.


• Reduced Risk of Breakdowns
An annual heating tune-up can significantly reduce the likelihood of expensive surprise breakdowns. Deiter Bros. technicians are trained to accurately diagnose, repair, and perform preventative maintenance to help avoid service calls in the future.


• Better Indoor Air Quality
Did you know that an annual heating system tune-up can improve the well-being of your family? Filter replacement and cleaning included in your tune-up will reduce the amount of common airborne allergens and pollutants that can cause asthma and allergies.
Book Your Annual Heating Tune-Up Today!
Don't wait until the first frost to schedule your annual heating tune-up for your boiler or furnace. Call Deiter Bros. now to book your tune-up so you can beat the rush and reserve a service visit at a time that is most convenient for you. Contact us online or call (610) 868-8566 to book your fall HVAC tune-up.