How Propane Powers Summer Fun in PA & NJ| Deiter Bros.
Pennsylvania residents can finally enjoy the warm weather of summer! Read Deiter Bros' blog post to learn how propane delivery can fuel your summer fun.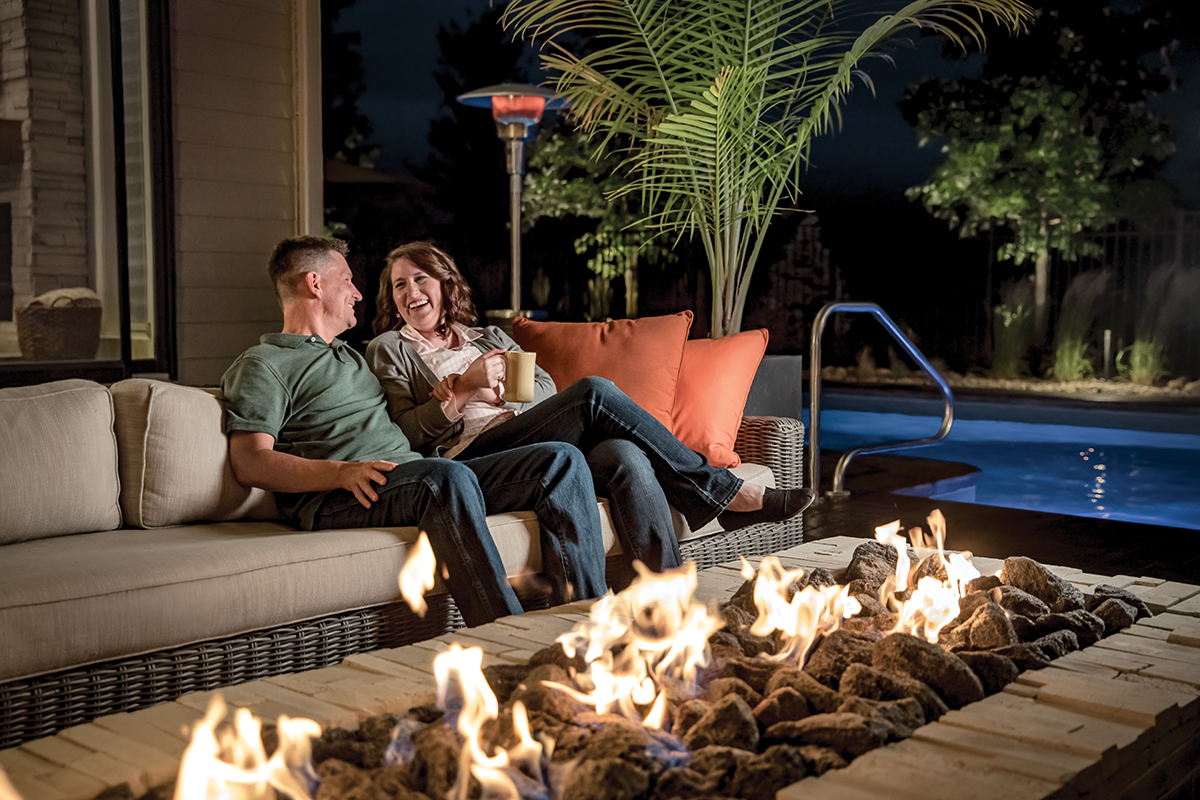 Power Summer Fun with a Backyard Propane Oasis
Summer in Pennsylvania is in full swing, and it's time to break out the grill for summer fun. Families are spending more and more time at home these days, which is one reason why it's the perfect time to invest in your backyard property. When you create a backyard oasis with propane appliances and get affordable deliveries of high-quality LP gas from Deiter Bros., you can keep the party going all summer long.
Outdoor Appliances Fueled by Propane Gas
Gas Ranges, Grills, and Outdoor Kitchens
Be around your family and guests by grilling outside. In addition to spending time where your loved ones are, you won't have to trek inside and outside as frequently, so that you'll save on air conditioning by keeping doors closed, and you'll maintain a nice cool home by keeping the heat of cooking outside! Besides, who doesn't like a change of scenery from the inside of our homes nowadays?
Pool and Spa Heaters
A pool party is wonderful, but who wants to stop the fun when the sun goes down? When you have a pool or spa heater, you can extend your summer fun along with the enjoyment of your investment in your pool. Propane from Deiter Bros. efficiently powers your pool and spa heater safely when installed by a propane professional in your Pennsylvania or New Jersey town.
Gas Fire Pits and Patio Heaters
Everyone loves a s'more, hot dog, or cool beverage around a crackling fire on a warm summer evening. Propane can do just that! Bring the charm of camping home with a gas fire pit and patio heater—no wood, ash, or bugs required. You'll love the convenience that propane offers when it comes to efficiently warming your outdoor space without the hassle of buying, lugging, splitting, and stacking real wood. Plus, a patio heater can significantly improve your home comfort for when you step away from the fire to grab a refreshment!
W
ant to Order Propane to Fuel Your Summer Appliances?
When you have outdoor appliances, you'll want to ensure you have the propane you need to keep them running. Contact Deiter Bros. today for a Pennsylvania propane delivery at a price that will keep you smiling. And as always, stay safe and let us know if we can assist your home comfort in any way.