Predict HVAC Problems in Your NJ or PA Home | Deiter Bros.
SensIT can help you predict HVAC problems in your NJ or PA home before they happen. Call Deiter Bros. today to learn more.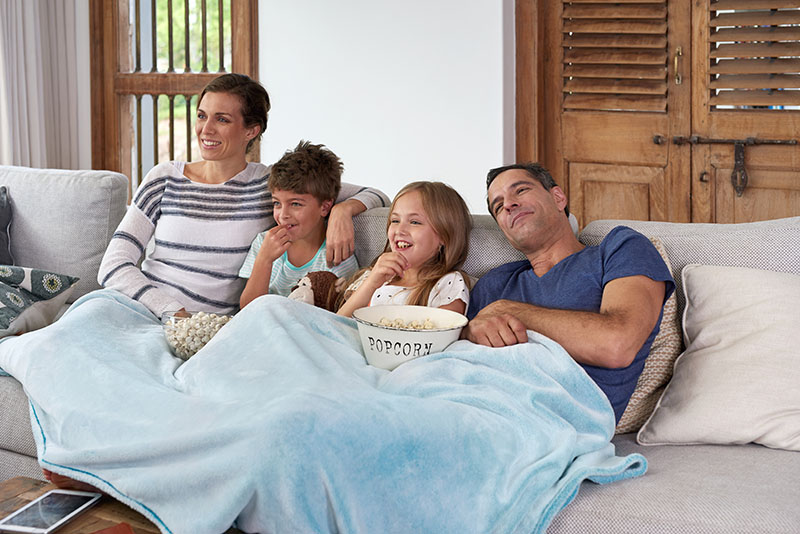 Predict HVAC Problems before They Happen
Have you ever had your HVAC equipment suddenly need repairs? It's happened to a lot of us, and repairing that equipment can be costly. We know how the seasons can be in NJ and PA, so having your equipment working when it's supposed to is important. Just keep in mind that even if you do everything you're supposed to (including yearly tune-ups) all machines have the potential to break.
SensIT Technology
Wouldn't it be great if we could predict and prevent problems before they actually became big issues? SensIT HVAC Monitoring Technology from Deiter Bros. does just that. SensIT is a new, proactive performance monitoring machine for heating and cooling equipment. It works 24/7 and helps predict issues with your equipment long before they occur.
With SensIT, the early warning alerts let you know something isn't right with your equipment before it turns into a full malfunction that needs an expensive repair. With this technology, you know exactly when to call your service technician to take a look at your system, saving you money down the road.
How Does It Work?
SensIT is housed in a compact unit that connects to your heating or cooling equipment. Its ten smart sensors analyze the status of your equipment and provide monthly analyses and performance checks. Even better, when SensIT detects a problem, it lets you know and also sends a message to Deiter Bros., so we can start working to repair your equipment right away.
· Custom Sensor Technology: SensIT comes with ten sensors, and the transponder units are professionally installed by our tech team.
· Proactive HVAC Analysis: Sensors regularly analyze your system's performance and provide readings to you and us, so we can stay on top of your equipment's health.
· Real-Time Alerts: If anything should be wrong with your heating or cooling system, SensIT sends you an alert as soon as the problem is detected, and we will send you a message with an explanation and course of action.
Contact Us Today
If you'd like to try SensIT for your heating or cooling systems, or if you have questions about it, contact us today, and we will be happy to help you!