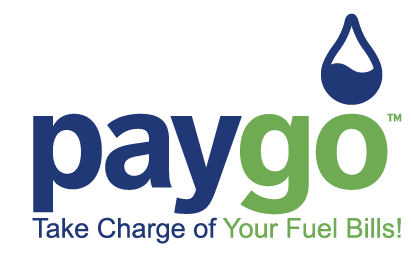 Pay for your fuel after you actually use it, not after it's delivered...with

Pay

go

you hold onto your own money longer!
Don't pay for fuel when it's of no use for you.
Make your average fuel bills smaller and easier to handle.
Best of all, it doesn't cost anything extra.