10 Sensors Provide Early Warning Alerts on Potential Malfunctions
Deiter Bros.' newest sensIT system delivers proactive performance monitoring of heating and cooling systems 24/7 and can predict mechanical problems long before they actually happen.
Housed in a compact unit which connects to your heating or air conditioning system, sensIT has 10 "smart sensors" which analyze and stream the status of your system, providing detailed monthly performance checks with results issued to both you and Deiter Bros. If a warning is detected, an alert is sent to both you and Deiter Bros.' service team in real time.
The Future of HVAC Technology
"This is the future of home comfort technology and we see it advancing HVAC maintenance from a reactive to a proactive discipline. It will also provide our customers with major savings in repairs, downtime discomfort and worry," reports Jim Deiter, adding that at this time, Deiter Bros. is the only heating/cooling company in the Lehigh Valley offering the sensIT system.
"We are now installing our sensIT predictive maintenance systems on all new heating and cooling installations," he says. "It is also available for upgrading existing systems."
Deiter Bros. sensIT Facts & Features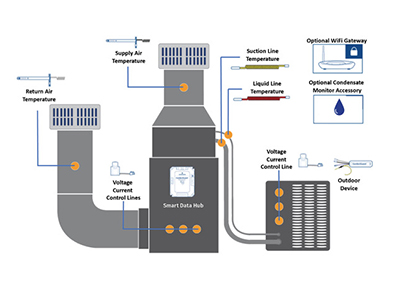 Custom Sensor Technology
10 sensors and the sensIT transponder unit are professionally installed by Deiter Bros. Tech Team.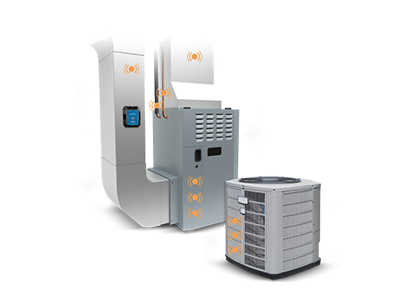 Proactive HVAC Analysis
Sensors analyze system performance, providing regular performance results to you and Deiter Bros.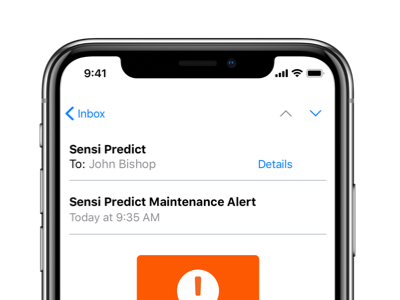 Real Time Alerts
Actionable Alerts tell you when a problem is detected. Deiter Bros. will immediately send you an email with a straightforward explanation and recommended action.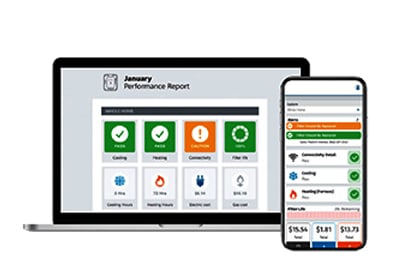 Homeowner Portal
24/7 monitoring is summarized in a personalized homeowner portal. Monthly performance reports include:
Advanced Alerts
Loss of Performance
Runtime
Estimated Cost
Filter Status
For More Facts
To learn more about Deiter Bros sensIT Predictive Performance Solution, contact us today or fill in the fields below with your information and any questions. We will respond promptly.
Call: 1-610-868-8566