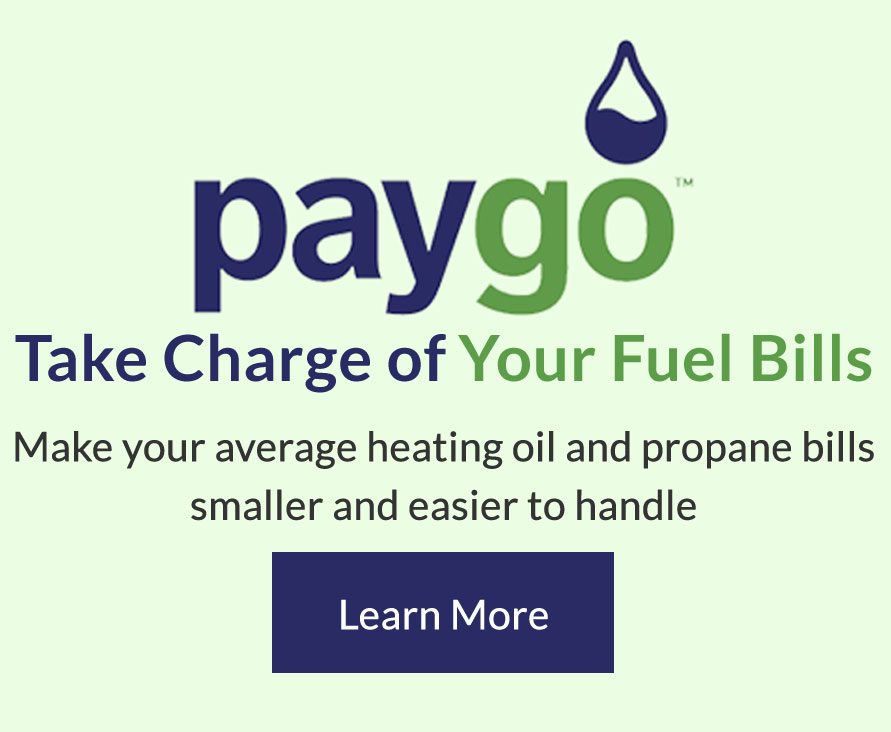 best live chat
Currently Seeking
Generator Installation & Service Tech
Responsible for the proper and professional installation and service of generators. HVAC training will be provided as well

Future Employment opportunity
Please feel free to fill out an application so that we can contact you if a position becomes available in the future. Thank you for your interest in our Company!
Apply online today!
Customer Service Representative
This position requires excellent phone skills, and Computer knowledge.
Responsibilities: Taking client calls and addressing client concerns, placing orders, posting payments and processing invoices and statements.
Excellent working environment

Propane and Fuel Oil Delivery Driver
Full and Part-time positions available! CDL class A and B drivers needed for delivery of Propane and Home Heating Oil to local Lehigh Valley homes and Businesses.
Responsibilities: CDL lic. w/Hazmat, Air, tanker endorsements.
Salary commensurate w/experience, 401K, Pd vac/sick.
Apply on-line today!
HVAC Technician
Join the Lehigh Valley's #1 Residential and Commercial HVAC provider!
Responsibilities: Commercial and Residential HVAC installation and service.
Health, Vacation, Sick, Holidays, 401K, Co. Vehicle & More!
Apply online today!!
HVAC Apprentice
Learn by working with one of our Master Technicians. Additional classroom training also provided.
Responsibilities: Work along side one of our Master Technicians on a daily basis. Attend classroom training as required
Earn as you learn this much-need trade. Health and pension benefits as well as vacation and sick time.

Parts delivery driver
Part-time position. Approximately 4 hours per day. Valid PA drivers license required.
Responsibilities: parts delivery and other general maintenance duties such as inventory receiving, truck washing, etc.

Sales - Fleet and on-site fueling
Deiter Bros.' seeks experienced, goal-focused Sales pro w/ industry experience.
Responsibilities: Market research, Phone contact, face-to-face contact, strategic Initiatives
Generous $$$ and bene. pkg. for performance-proven, disciplined team member.
Apply on-line today!