Pacific Pride Fuel Station
The Pacific Pride Cardlock System provides you with extensive control over commercial fuel, maintenance, service and vehicle use. Pacific Pride allows you to operate your fleet at top efficiency. Become a member and take advantage of:
More Security
Unlike credit cards, Pacific Pride cards can only be used for the type of purchase you specify, preventing unauthorized use.
More Control
Track odometer readings at each fuel stop for maintenance and scheduled service. Download securely posted fueling data for reporting. Less waiting time: available to commercial vehicles only; no convenience store distractions.
More Locations
Over 1,000 Pacific Pride locations across the U.S. and Canada. Easy access for Class-8 vehicles, 24 hours, 7 days a week.
More Savings
Reduce energy costs by as much as 20% by efficiently planning the fueling or your fleet. No monthly card or service fee.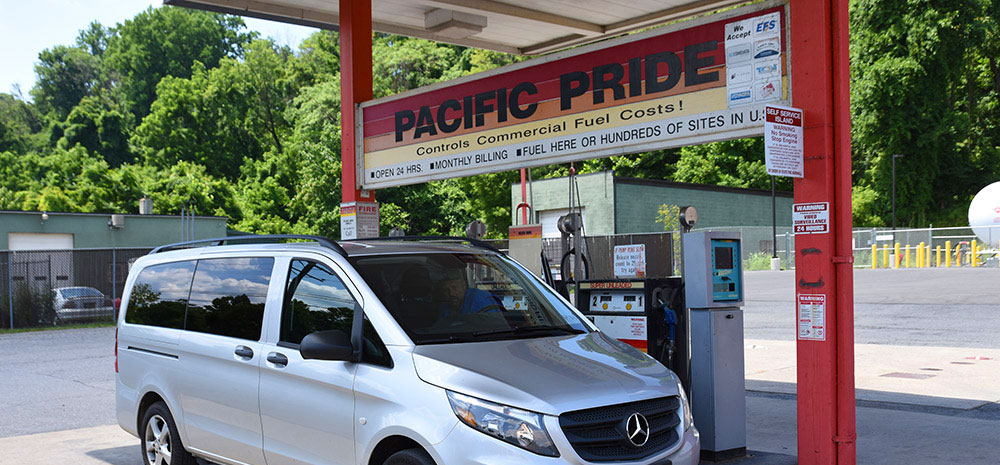 Get Started Now
Deiter Bros. offers Pacific Pride Fuel services at two locations:

For more details, contact us or visit pacificprideusa.com.