We are so confident that you will not find a comparable Comfort system installation for less........ We offer you our "Low Cost Guarantee".
Let's face it, anyone can install new heating or air conditioning equipment cheap by cutting corners, using lower quality equipment or pricing out the basics only to come back later with what was "not included".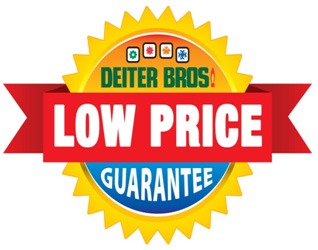 And we make it simple...........!
Simply provide us with a copy of your estimate from a licensed, insured, PA State registered Contractor.
The Contractor must be in business for over 5 years.
The estimate must be in writing and for a comparable, (apples to apples), system.
Estimate must be Contractors regular price not including membership discounts, close-outs, or bundle pricing, etc.
If we cannot match the offer, we will give you $50.00!