Deiter Brothers offers a variety of HVAC services through Thermo Pride, one of the most respected heating and cooling companies in America. These products are historically rated the best in the industry by Energy Star, and like Deiter Brothers Thermo Pride was started as a family-owned business before 1950. We have grown together through the years by providing energy efficient, innovative, and environmentally friendly HVAC services and merchandise at the most affordable pricing.
Thermo Pride Inventory
We offer a variety of boilers customizable to your energy and design needs:
Oil Products, including the Highboy Oil Furnace
Gas Products, 95% including the Condensing Single Stage Multi-Position Gas Furnace (CLQS1)
Air Conditioning, including Up to 16 SEER Air Conditioning (TC7)
Air Handlers, including the Hydronic Air Handler with Heating Coil (AH)
Spirit Furnaces, including gas-fired furnaces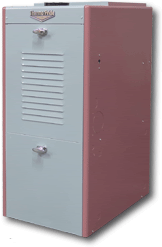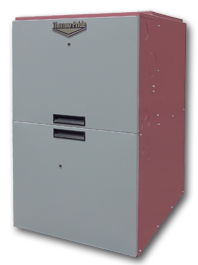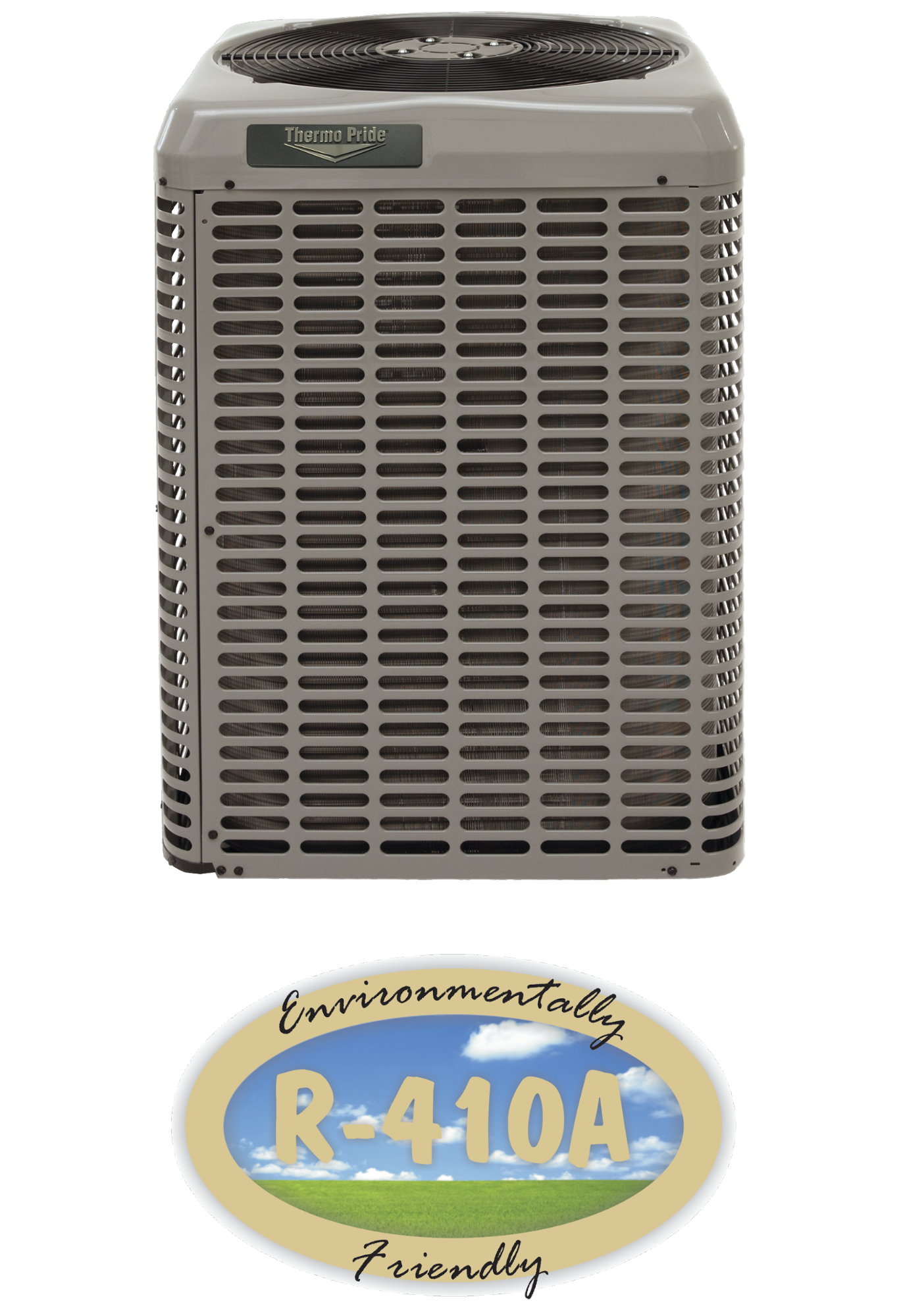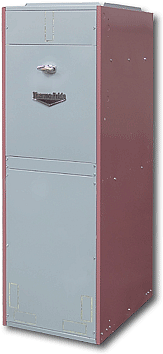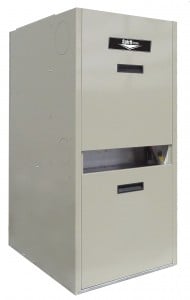 Financing
Deiter Bros. works with several financial institutions to provide financing for home improvement projects. Get more details about our HVAC Financing Options.