Bad Habits for Hot Water Heaters in PA & NJ | Deiter Bros.
How is your Lehigh Valley hot water heater holding up? If it's less than perfect, click here to see Deiter Bros.'s top tips to keep it running safely.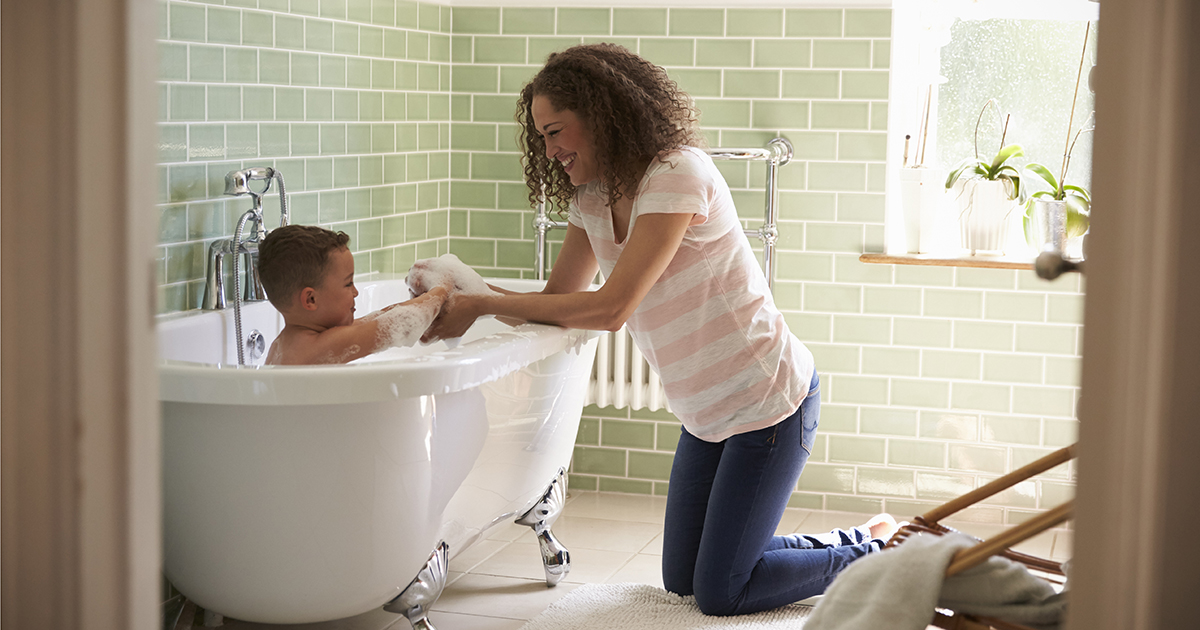 Bad Habits That Harm Your Pennsylvania Home's Water Heater
Unlike your furnace, boiler, or air conditioner, your hot water heater is a home comfort appliance you rely on throughout the year. Now think about the appliances and fixtures you use every day in your home. How many of them rely on your water heater, and how quickly does it produce the hot water you need? Without an efficient water heater, household activities like dishwashing, showers, and laundry can cause daily frustration. Read these helpful hints to make sure you're not unintentionally harming your Greater Bethlehem, PA home's water heater.
Bad Habits to Avoid
1.
Running out of Oil or Propane
Experiencing a fuel runout isn't ideal for any home comfort appliance. An empty oil tank or propane tank will result in a forced shutdown of your water heater (and furnace or boiler, for that matter) which will put you in a stressful and inconvenient no-heat situation. At Deiter Bros., our experts recommend signing up for automatic fuel delivery or placing fuel orders before your oil or propane tank starts to run low.
2.
Skipping Annual Maintenance
Foregoing your annual water heater tune-up is a surefire way to overlook any small issues before they become large problems. Be sure to contact us to schedule an annual preventative maintenance tune-up, or simply enroll in our water heater maintenance agreement.
3.
Allowing Your Water Heater to Be Inaccessible
PA hot water heaters (both direct and indirect) need space to breathe. Along with being a fire hazard, things piled on and around your water heater will prevent it from getting the air it needs to function properly. Besides, having easy access to your water heater makes it easier to inspect for safety and efficiency.
4.
Letting Your Water Heater Age Significantly
Water heaters last around 10-12 years. After that, their efficiency is significantly compromised and repairs are more frequent, costing you more in fuel bills to get the same amount of hot water you're used to. If your water heater is starting to get old, consider a high-efficiency upgrade to maximize your home's safety, comfort, and oil or propane budget.
Want to Protect Your Hot Water Heater?
Contact the expert HVAC service techs at Deiter Bros. today to order propane or oil, schedule a water heater tune-up, enroll in a maintenance agreement, or book an equipment replacement. We're here for you with the best service in Lehigh Valley.