Payment Plans for Oil and Propane | Deiter Bros.
Make your Pennsylvania heating bills easy to manage! Sign up for a heating oil or propane payment plan now. Come fall, you'll be happy you did!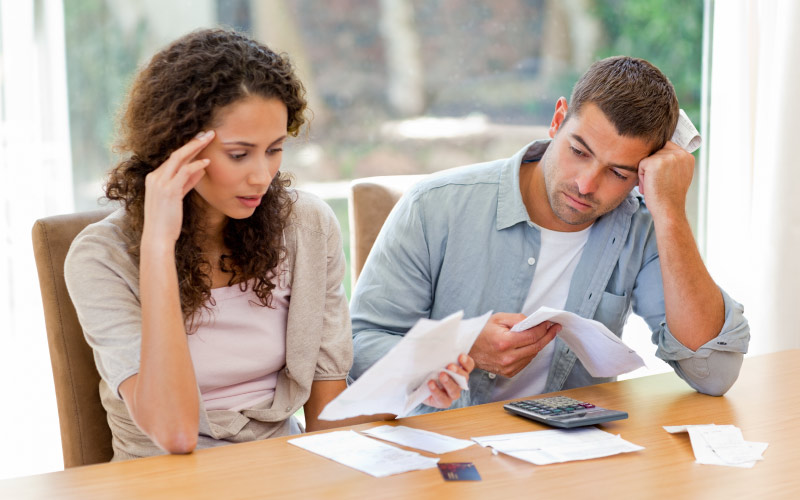 Benefits of Heating Oil and Propane Payment Plans
Summer in Pennsylvania is one of the best times of year. As you get ready for backyard barbecues and trips to the beach, your heating fuel is probably the very last thing on your mind. But did you know that now is the wisest time to start thinking about your winter heating bills? A payment plan is the best way to keep your energy bills manageable all year long.
Find the Right Plan for You
- BetterWay™ Plan
Spread your annual heating oil or propane costs into 12 equal installments. We estimate your monthly payment based on previous usage history and projected fuel prices. If you have a credit balance on your account at the end of the month, we will pay you a rebate!
- BetterWay™ with CAP
Enjoy the convenience and predictability of the BetterWay™ Plan with the added protection of a capped price. This puts a limit on your price per gallon for the year. If market prices drop below your capped price, you pay the lower price. It's a win-win! Price protection costs just $13.00 per month, the total amount for the year is factored into your monthly payment. This plan is available for oil customers only.
- CAP Plan Only
Looking for price protection on its own? The CAP Plan puts a limit on the price per gallon you pay for the year. If the daily market price drops below your CAP price, you pay the lower price! Protection is available for just $156.00 for the year, due upon purchase. This plan is available for oil customers only.
- Prepayment Plan
Lock in your heating fuel price by making one simple payment! You'll receive your fixed-rate prepaid heating fuel delivered by automatic delivery.


- Prepayment Extended Plan
Secure a fixed price per gallon for the whole year and pay for your fuel in three easy installments. You'll receive your prepaid gallons by automatic delivery.
- Paygo
This is a deferred payment plan where you pay for your heating oil or propane after you use it, not when its delivered. You have 30 days to pay after you use the fuel! There is optional price cap protection for added peace of mind.
We at Deiter Bros. are pleased to offer a wide variety of payment plans for heating oil and propane to suit your unique budgeting needs. You can easily sign up online or contact us with any questions.